This weekend, let's raise a glass to all of the talent we have in our lives. These are the people who comprise our choreographed ballet, and together, we "do it all."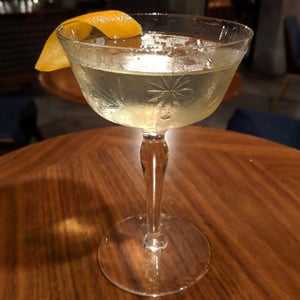 the dance
The Steps...
Add all ingredients into a mixing glass with ice and stir until well-chilled.
Strain into a chilled coupe.
Express the oil from an orange peel and drop in the peel to garnish.